Selling a House
Posted by Tony Mariotti on Friday, May 29, 2015 at 8:22 AM
By Tony Mariotti / May 29, 2015
Comment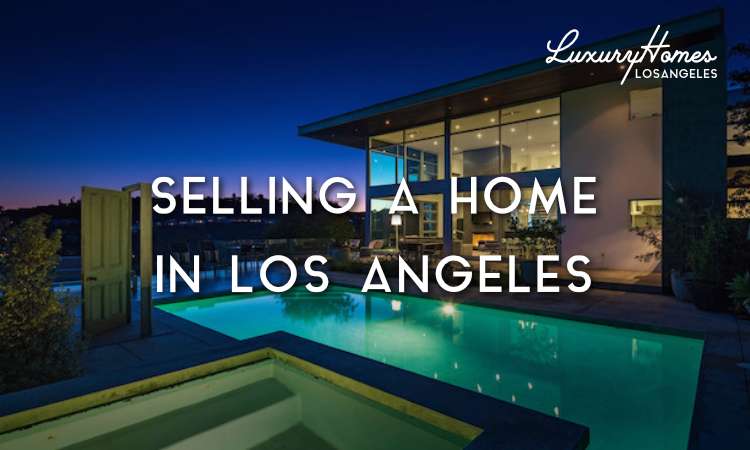 Selling a home can be one of the most time-consuming projects a person will encounter. And it can also be one of the most stressful. But it doesn't have to be. One way to make the process go as smooth as possible is to set yourself up for success prior to putting your house on the market. Here are three tips to consider while preparing to sell a house.
Get Organized
Gather up all the paperwork related to the property you have accumulated over your time as owner. For example, if you did renovations, locate your copies of all the permits, have the names and numbers of the contractor who did the work, and have all the information ready to pass along to potential buyers while they perform their due diligence. If you plan on taking any appliances or fixtures, take the time to make a list of the items you plan to keep prior to any showings, because you don't want a hiccup when a buyer gets attached to and has to have your family's heirloom chandelier when they could have been informed of the exclusion at or prior to any first showings. On a related note, make a list of the items you plan to leave, since knowing the home theater system is included might the final item a buyer needs to decide to write an offer.
Find a Realtor
Los Angeles may lack in some areas (such as water reserves and effective public transportation) but there is one thing that Los Angeles does not lack and that is Realtors. In a town where everyone has at least 5 jobs, I'm sure many of you know at least two people with their real estate license. When everyone seems to have their license, how do you find the right Realtor to help you sell your home? The two most popular ways are ask friends and family or conduct an internet search. These are excellent ways to get names of people to talk to, but the best way to make your final decision is to interview multiple agents. Here are questions to ask a real estate agent when interviewing potential hires:
Are you a full-time agent? Or do you spread your focus across a few endeavors?
How well do you know the area and what is happening in the market?
What is your experience selling homes in this area?
How will you market my home to get a fast sale for as much money as possible?
What do you and your company offer that no other office uses to market a home?
Why should I trust our home with you?
The best agents do not try to sell you on themselves or their company. Instead they ask you questions. The top agents find out what your needs are, what your goals are, and what outcomes you desire. They listen to you, find out what is most important to you, and work to get you just that.
When you find an agent you believe has your best interests at heart, it makes their bag of tricks much more valuable because they are using only what will work to reach your goals.
Declutter/Stage
Once you've decided on a Realtor, have a frank discussion on what you need to do to make your property look as good as it can. By now, it's no secret that buyers start their home search on the internet. Pictures make the difference between buyers clicking to the next listing or stopping to read the details of your home.
The first thing you want to do is declutter. If you can, remove as many personal items and knick-knacks as possible. You want to make the home inviting and give the potential buyer the feeling they could move right in. In fact, you want them to picture themselves in the house and they can't do so with pictures of people they don't know and the personal artifacts of your life littered throughout the house.
However, it may not be as simple as decluttering. If the home is older and the furnishings are well worn, it may be in your best interest to stage the home. Simply redecorating can make a drastic difference. Although many buyers feel they are open to doing some work they often hesitate when faced with what renovations entail. If the decor of your home seems fresh, buyers may see the home as needing less work as opposed to seeing the same home with outdated and worn out decor. And that difference can mean the difference between a buyer writing an offer.
Get a Termite Inspection
Termite work has traditionally been a seller's responsibility in Los Angeles, however the new Residential Purchase Agreement has termite inspection and mediation as a negotiable item. Either way, as a seller you want to know want to know the potential remediation needed and the associated cost prior to being in escrow.
If you have any questions while you prepare a house for sale, please contact our Realtors and we will be happy to provide an assessment of actionable items that will increase your return on investment. In addition, we can provide a no-obligation analysis of where your home should be priced in the current market.