Realtors in Bird Streets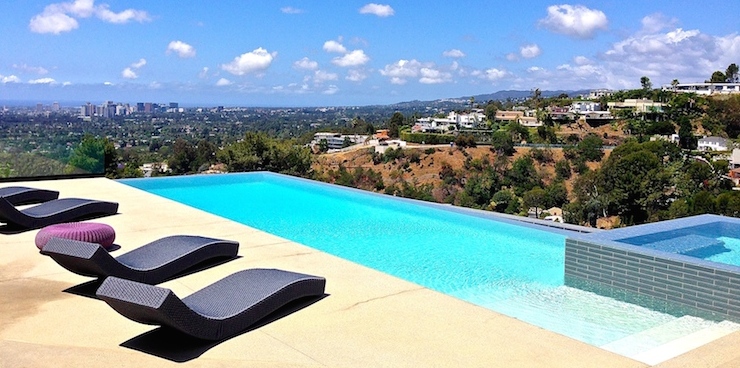 The Luxury Homes Los Angeles real estate team is a full-time, active roster of licensed real estate experts. You can expect us to available and reliable so that you get the attention you deserve.
Whether you are buying or selling a home in the Bird Streets neighborhood of Hollywood Hills, you'll be updated every step of the way and supported by a team of office staff who keep the train running on-time, anticipate potential challenges and thwart them before they happen.
You want Bird Streets real estate agents who know:
How the Bird Streets neighborhood differs from the subsection of the area known as Doheny Estates
Which streets and lots offer unobstructed jet-liner views
How the price of real estate in the Bird Streets compares to Lower Doheny, Doheny Estates, Trousdale Estates, La Collina Estates, and Sunset Plaza
Development trends in the Bird Streets neighborhood
Where the prized views are protected and where they are not
How building regulations protecting the views and value of neighboring property dictate the scope of any construction project
The owners most likely to sell, so you can purchase the home off-market and without the competition that is driving up prices in the neighborhood
For Bird Streets Home Buyers
If you're looking to buy a home, contact our Bird Streets Realtors®; we're the LOCAL experts and can answer all of your Bird Streets neighborhood and home buying questions. We can help you identify suitable properties based on your preferences and create timely email alerts of the latest listings to hit the market in Bird Streets - you'll always be one step ahead of the competition. When you start narrowing your choices, we can provide specific information about local ordinances that can impact the desirability of the Bird Streets area based on your intended use.
For Bird Streets Home Sellers
If you're planning to sell your home in the Bird Streets area, our listing agents can provide a record of properties recently sold nearby, up-to-date Bird Streets real estate market data, and local disclosures that may affect how the home is marketed. You'll also get a detailed, custom marketing and advertising plan for your property that will reach a targeted audience of in-market buyers.
Neighborhoods in Hollywood Hills